Professional

Hardwood Floor Refinishing in Des Moines
Our expert craftsmen at Barnum Floors can restore your existing hardwood to its original beauty whether the wood in your home is two years old or 100 years old. Most homes built prior to 1960 have hardwood through some, if not all, areas of the home. More and more frequently homeowners are removing the carpet from these areas and refinishing the hardwood that lays underneath.
Top Reasons

to Refinish Your Hardwood
It increases your home's value.

It's better for the environment. 

You save money by refinishing rather than replacing.

Hardwood floors are cleaner than other flooring choices.

Hardwood floors increase the warmth of your space.
The Number of Hardwood Floors We've
Saved Through Refinishing
Refinished Hardwood Floors:
Before & After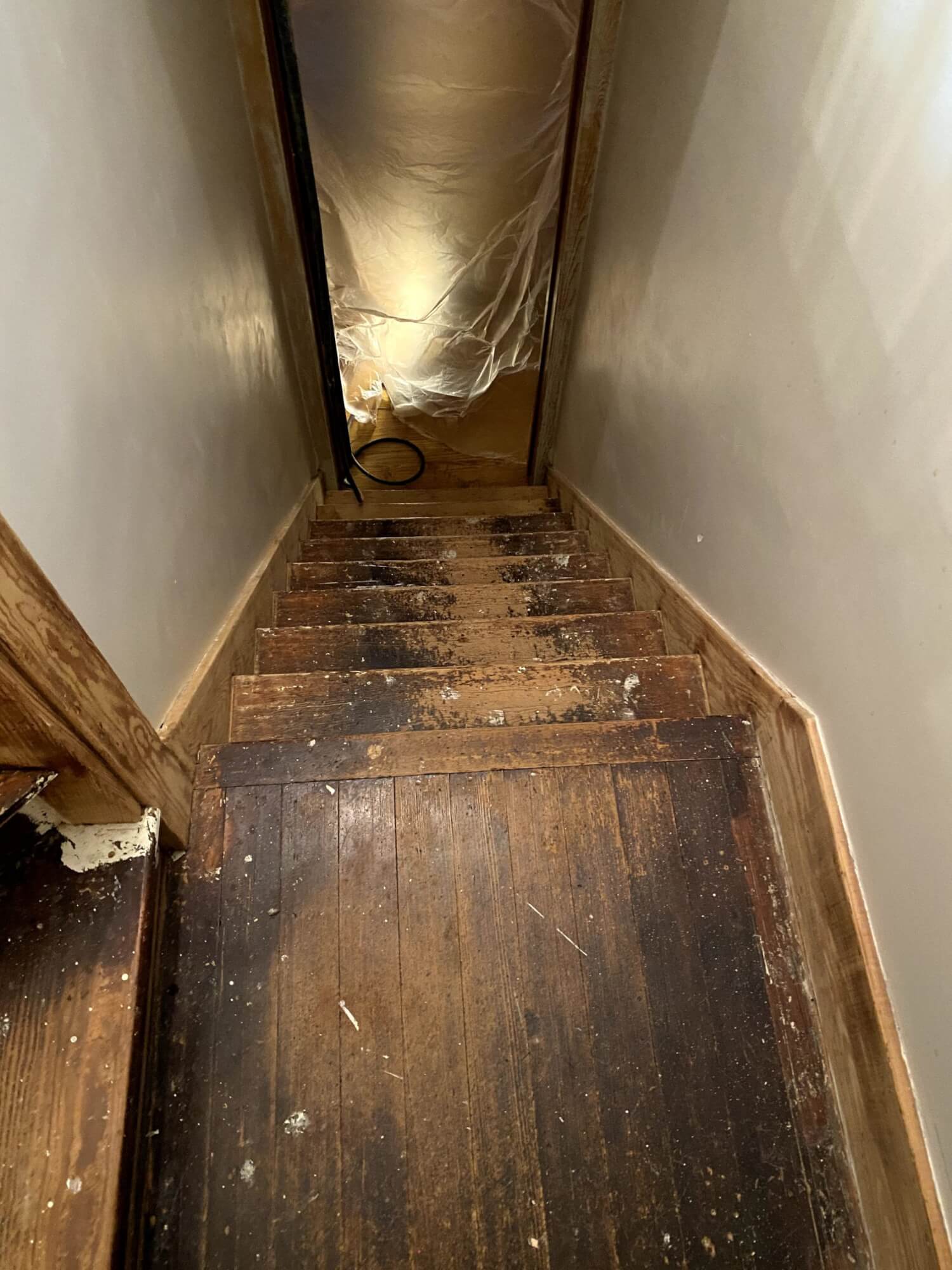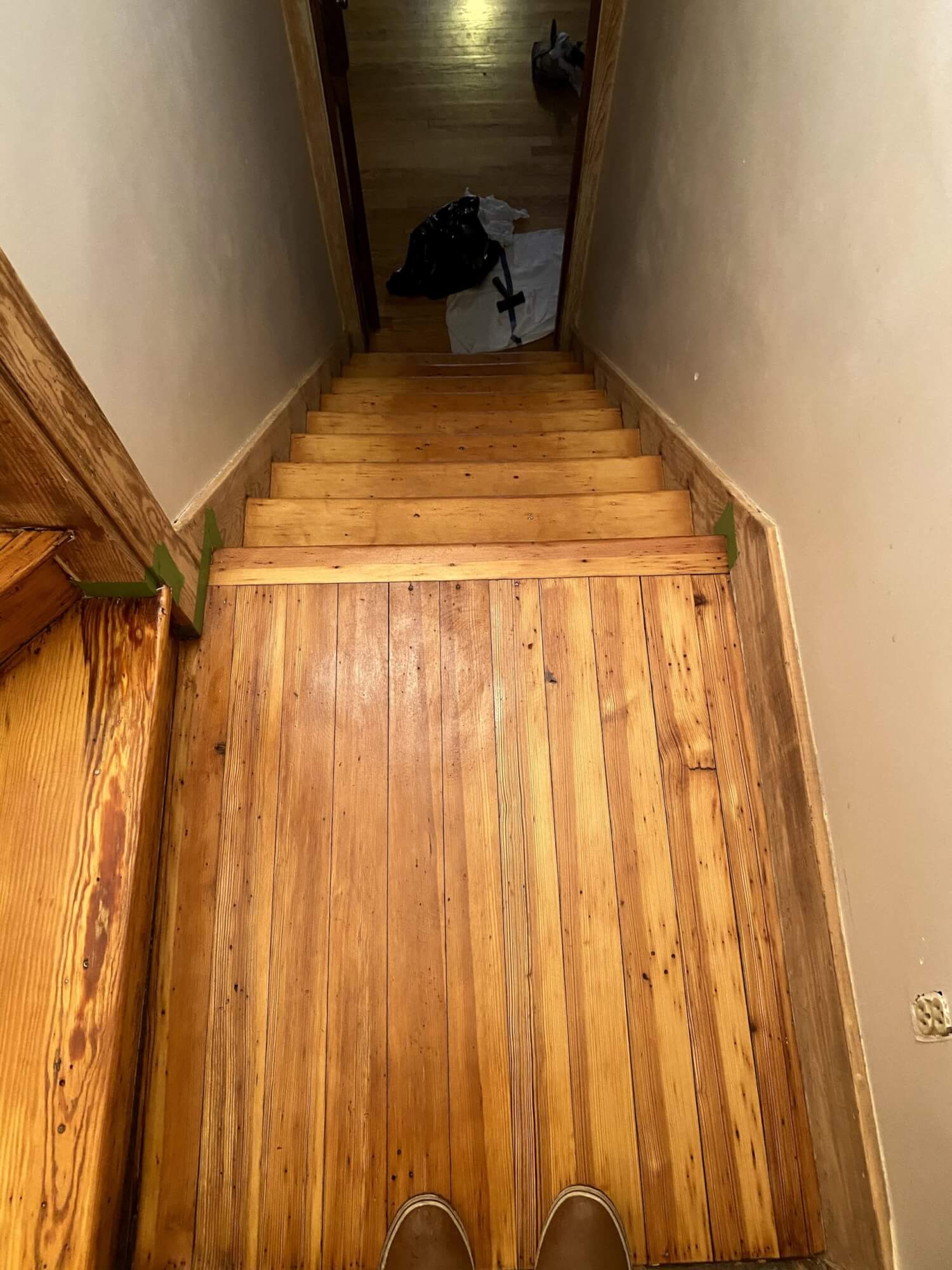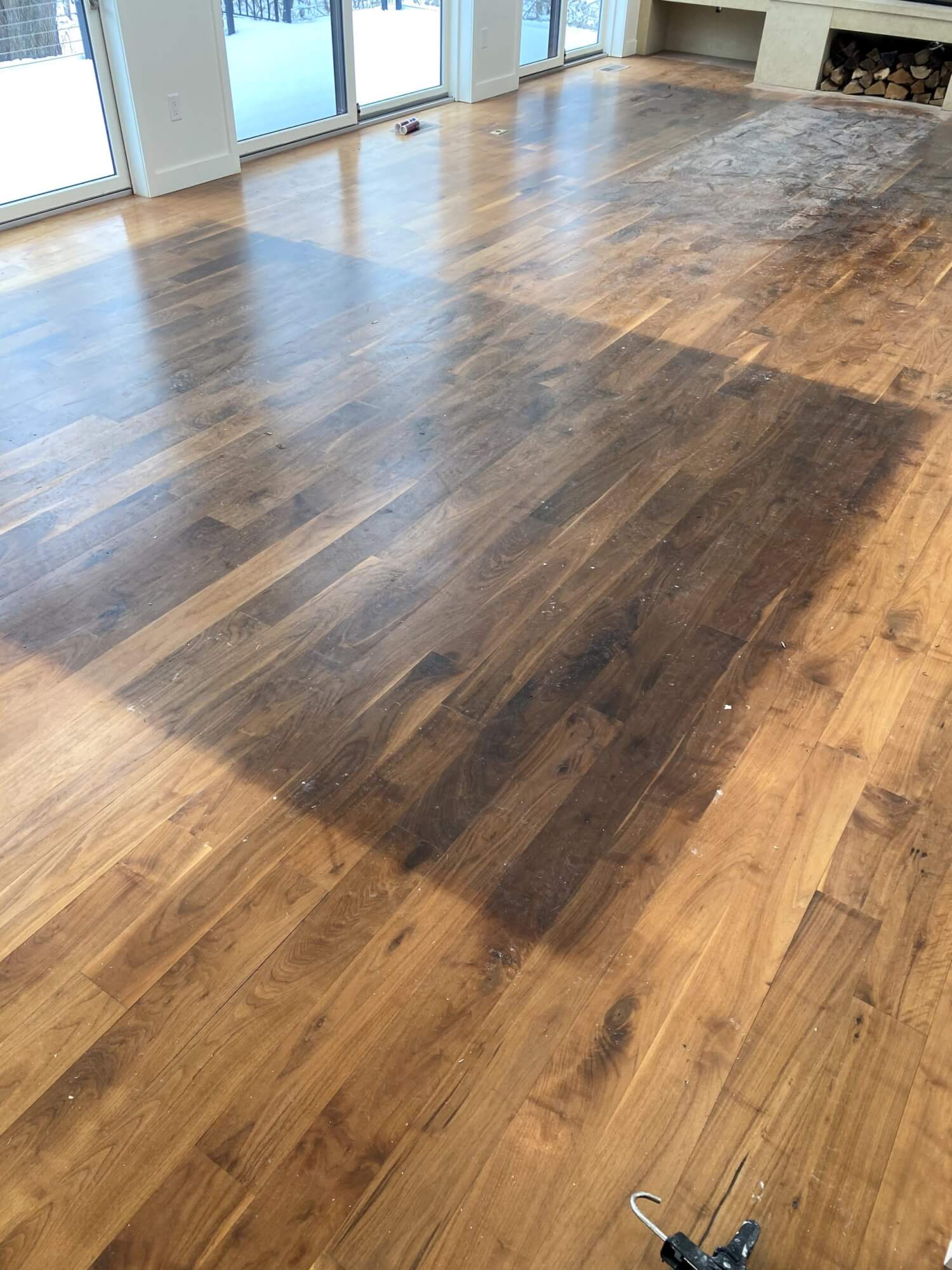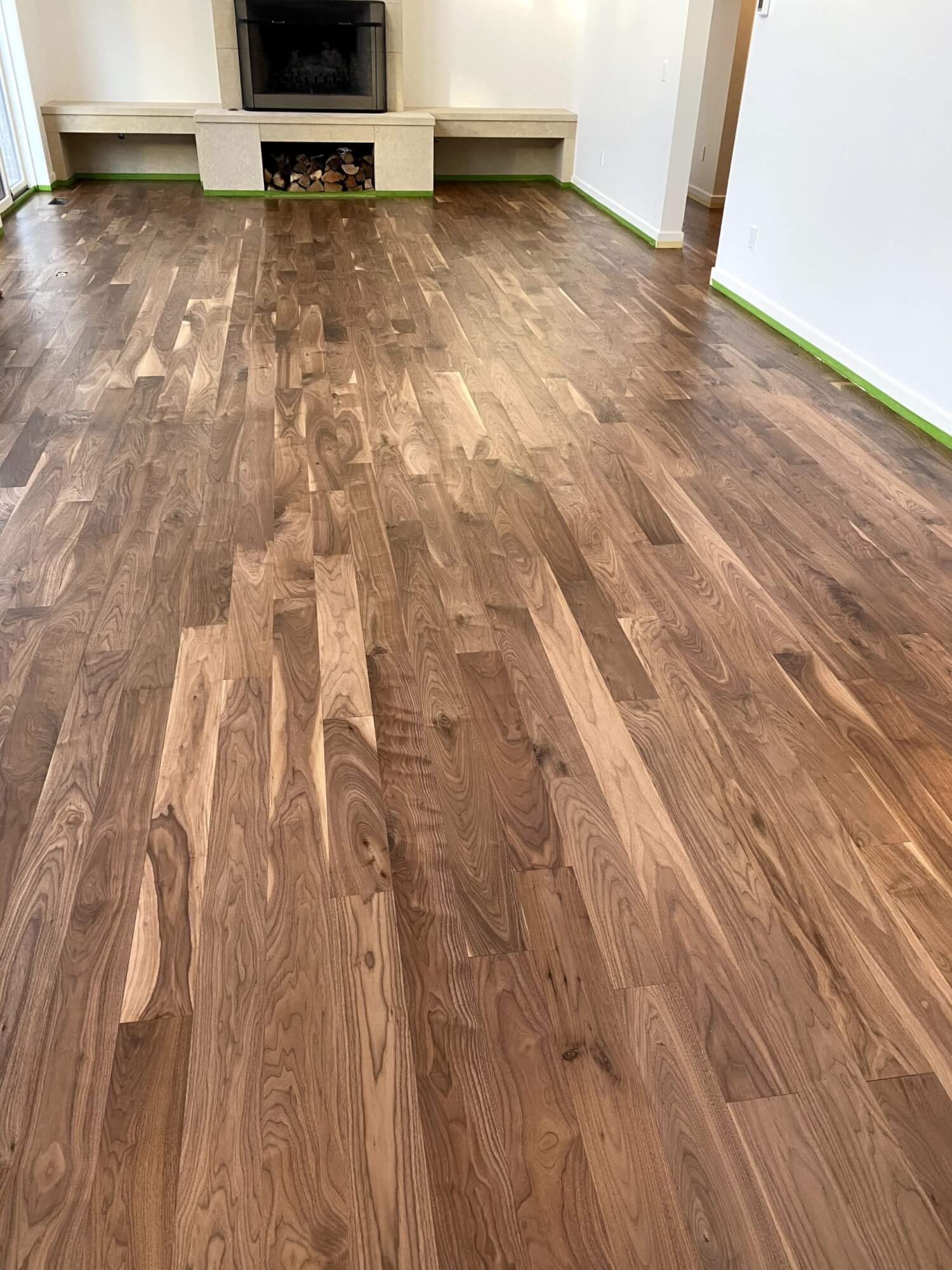 We aim to minimize the amount of dust in the air as much as possible when refinishing your floors by using a dustless sanding system. No method is 100% dustless, but this system neatly collects the dust as the hardwood is being sanded. Our crew will also plastic off any doorways or areas not being refinished, adding another layer of protection for your home.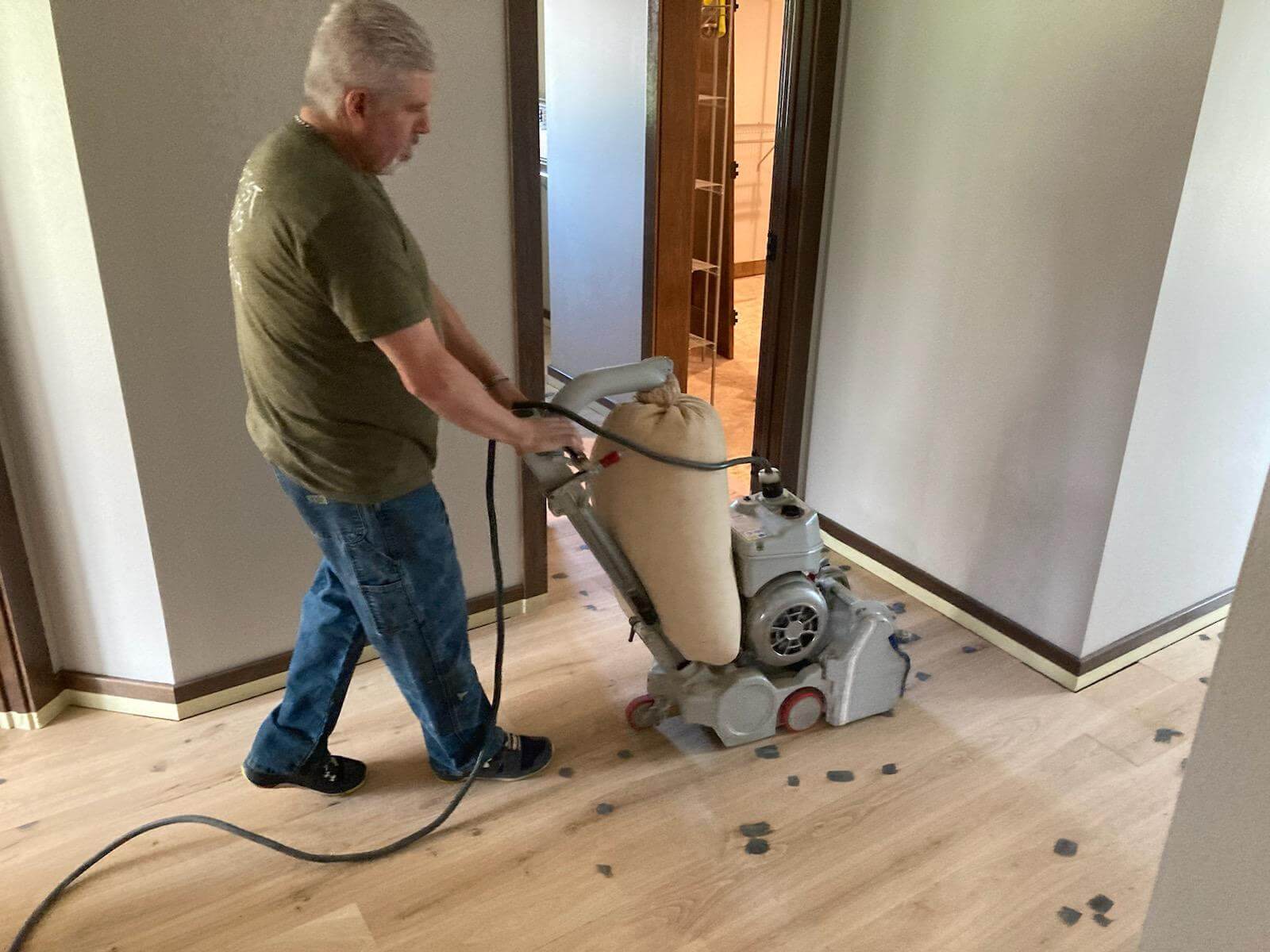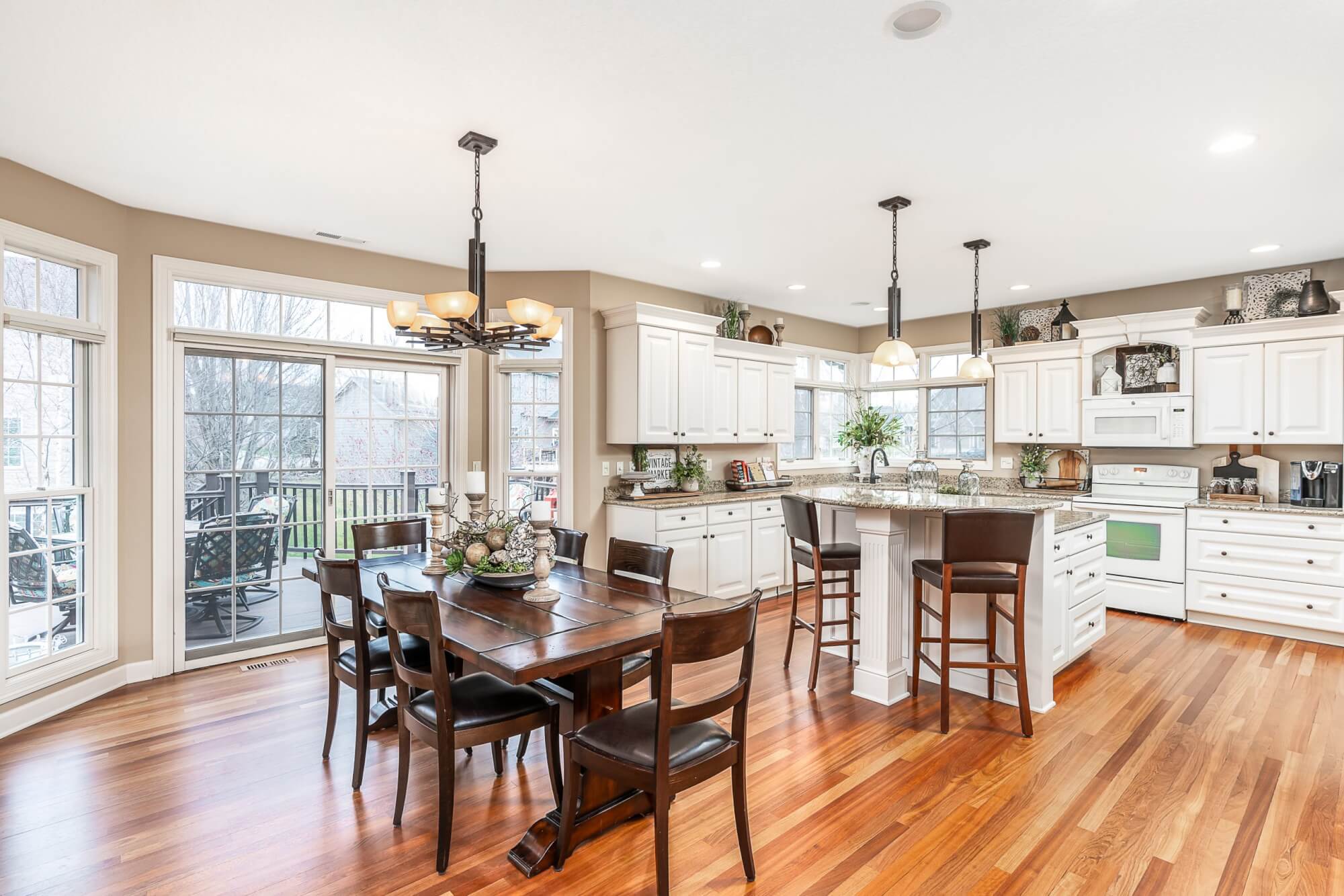 Invest in Your Home With the 
Hardwood Experts
Get in touch with one of our team members to discuss refinishing your hardwood and restoring its beauty.
Additional

Hardwood Renewal Options
If you're looking to restore your hardwood without going through an entire refinishing process, we also offer buff-n-coat and oil renewal services.
A buff-n-coat is noninvasive and much less expensive than refinishing. We start the process by buffing (scratching) the current finish, then applying two coats of polyurethane across the floor. You are back on the floor (in stocking feet) within six hours, and furniture can go back the next day. Although it is necessary to remove all furniture from the hardwood area, we do not need to remove the base shoe, appliances, or toilets.
This service is also referred to as a "maintenance coat" and is meant for homeowners who need an additional layer of protection on their hardwood floors. If your hardwood damage goes beyond typical surface abuse, you will need refinishing services to restore it. Our experts will help you determine the type of services you need to renew your hardwood.
This service is also considered a maintenance coat. It's ultimately the same service as a buff-n-coat except it's meant for floors with a hard-wax oil finish. Through this process, we burnish oils back into the floors to rejuvenate your floors back to life.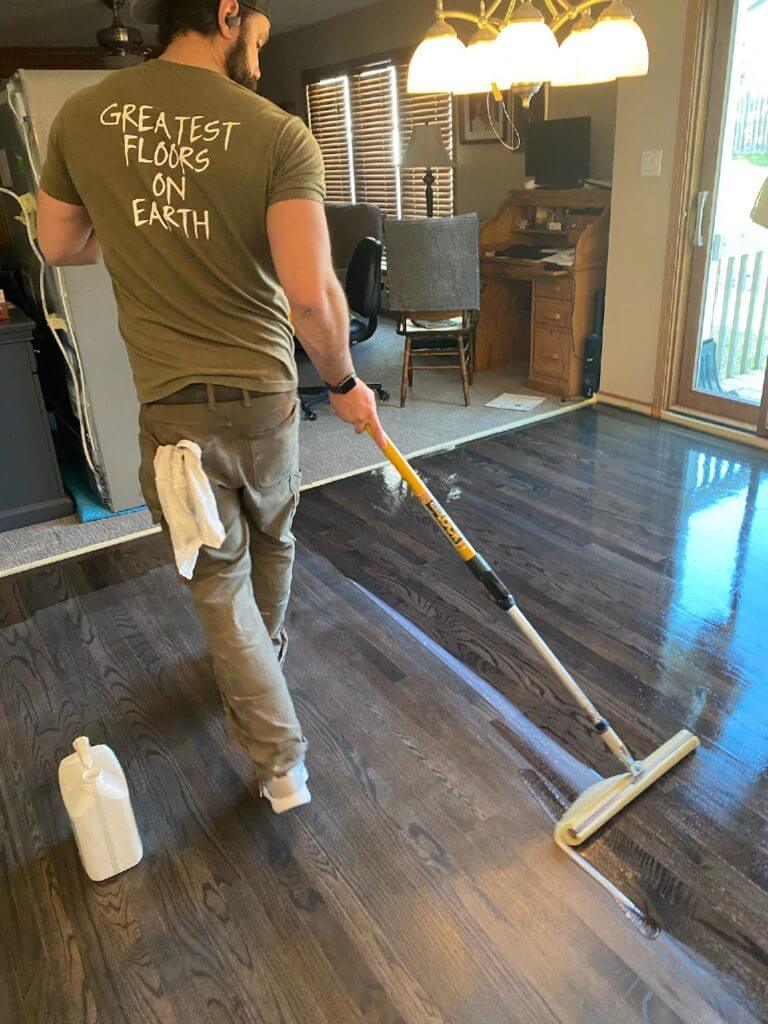 Hardwood Floor

Care & Maintenance
While refinishing and renewing your hardwood is essential to maintaining your floors and staircases, it's also important to learn how to properly care for your wood. Discover tips from our hardwood flooring experts on keeping your floors looking new. 
Revive

Your Hardwood Floors