Barnum Floors
The Greatest Floors on Earth
Hardwood

Flooring Experts in Des Moines
If you're looking to add hardwood floors to your home or bring your existing hardwood back to life, you can trust the experts at Barnum Floors. We're a family-owned and operated business that's been in the industry since 1995. Our family and team of craftsmen live and breathe our product, giving you the highest quality materials and the finest craftsmanship for your home. From floors and staircases to custom patterns and colors, we can handle any job from start to finish.
New Hardwood
Installation
Whether you're looking to replace your existing flooring or want to install hardwood in your new construction home, Barnum Floors has the expertise and options to bring your vision to life. Stop by our showroom to get inspired, and our team would love to discuss your project vision. Unlike many flooring establishments, one of our team members will actually go to your home before we start the project to view the space and make recommendations.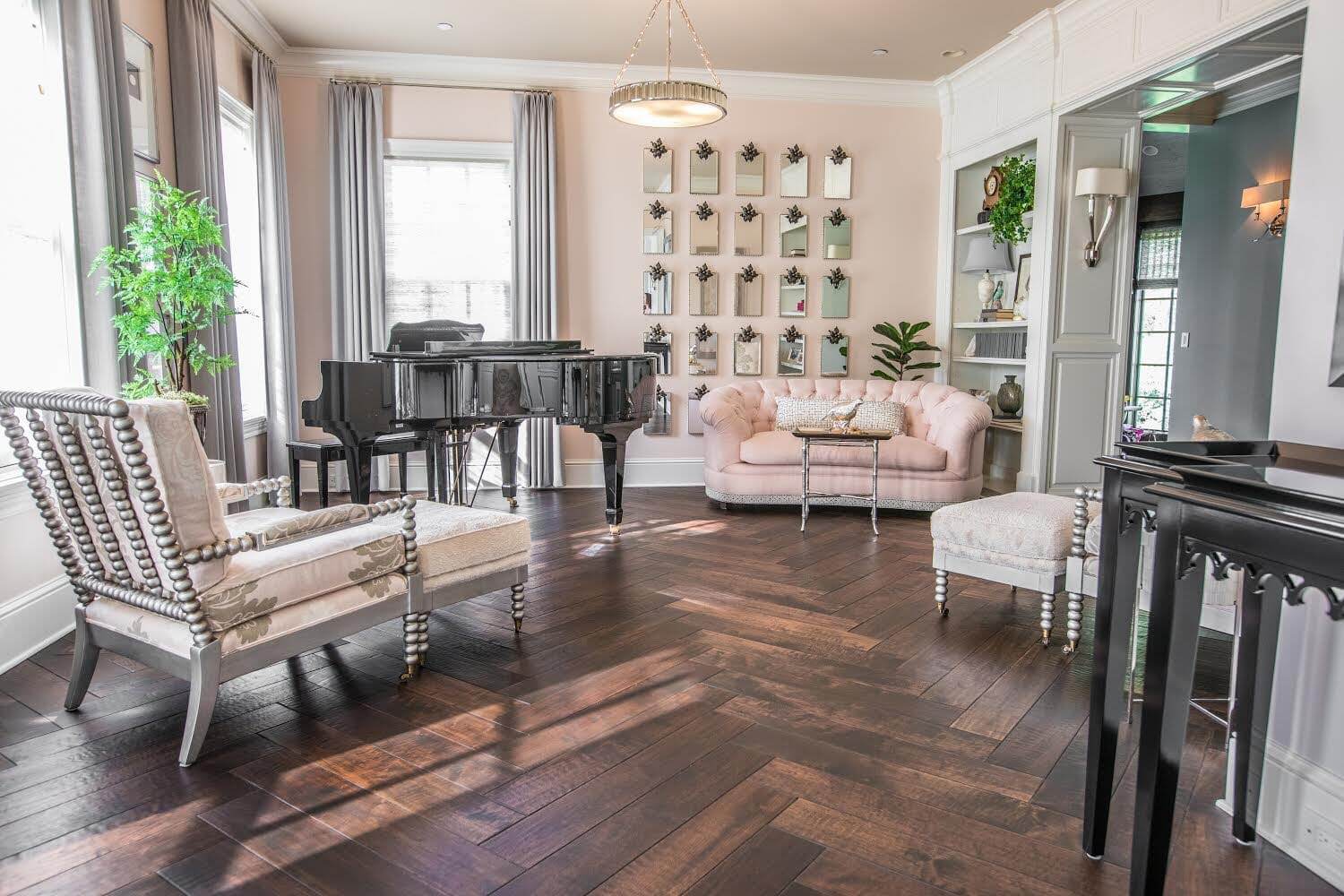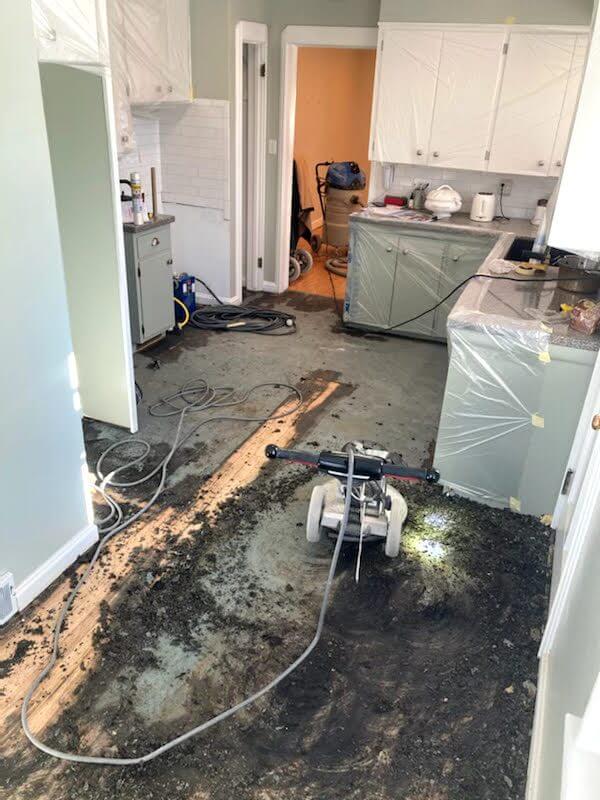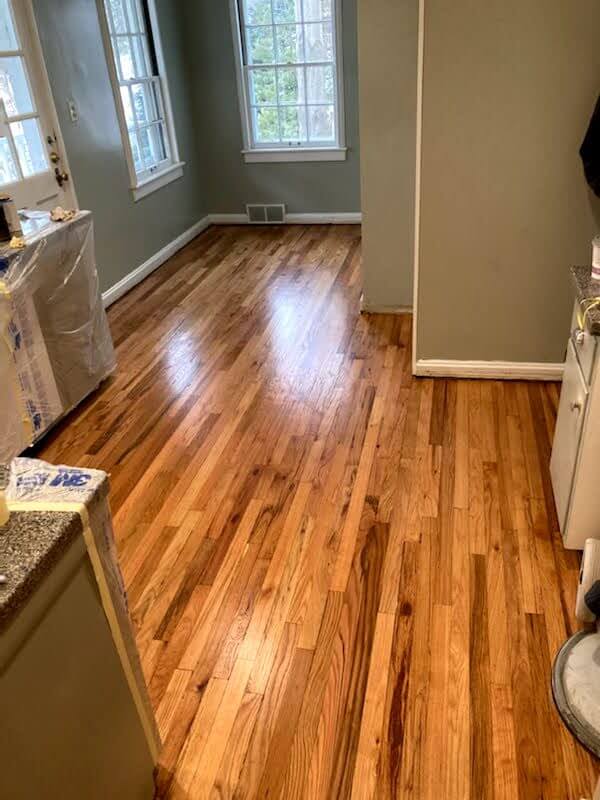 Refinishing

Existing Hardwood
Whether you have existing hardwood underneath your carpet or your hardwood is already on display, our craftsman can bring it back to life through refinishing. We restore your hardwood by "sewing in" new wood as needed, performing dustless sanding, troweling the floor with wood fill, and applying a new finish. Barnum Floors offers complete refinishing, a less extensive buff-n-coat, or a simple oil renewal for your hardwood.
Experienced

Craftsmen You Can Trust
Along with the Barnum family, our team consists of certified and experienced employees who have been with the business for years. Together, we're dedicated to delivering exceptional customer service and craftsmanship for every project, start to finish.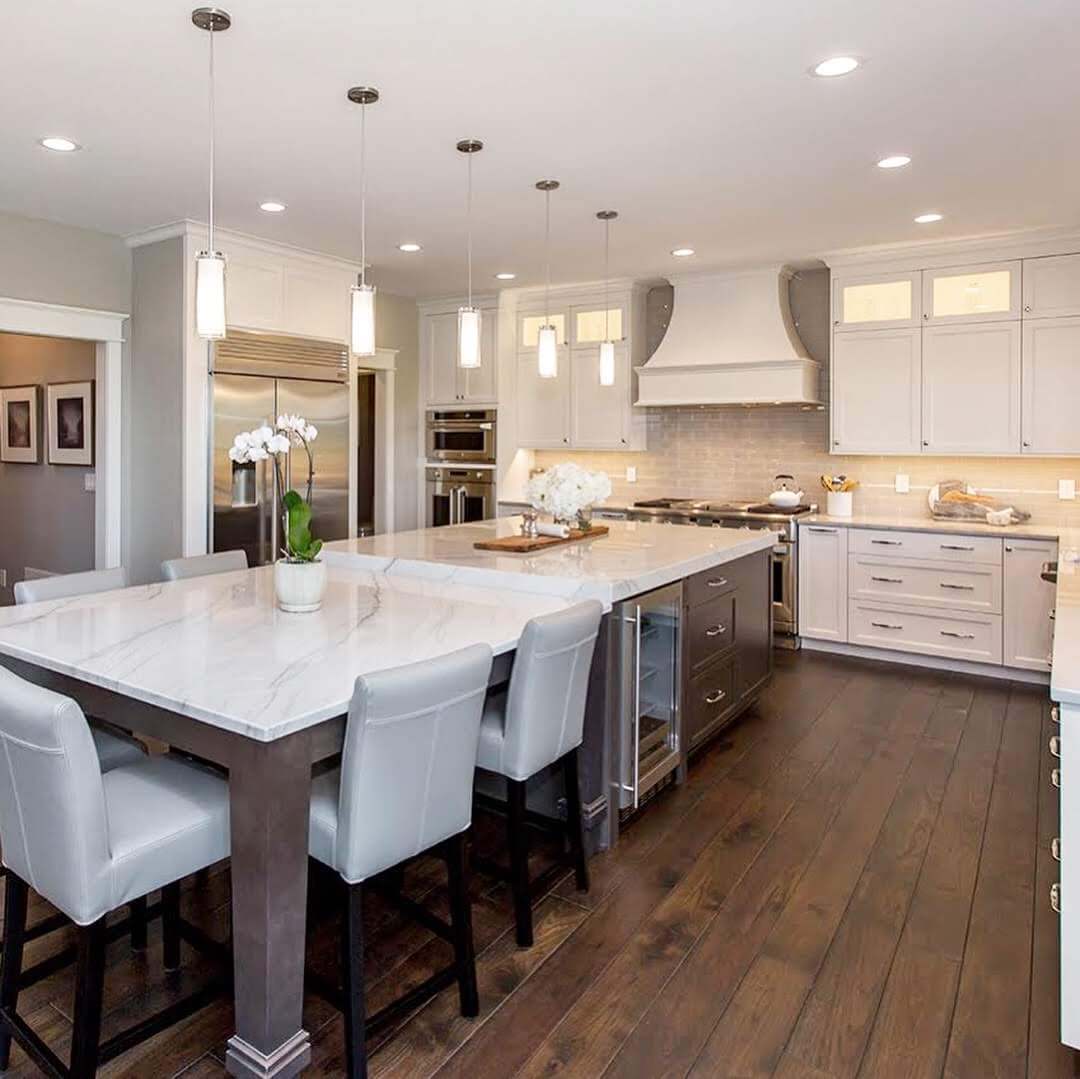 Read

What It's Like to Work With Barnum Floors
We had white carpet in our home and loved the look but hated the upkeep (especially with pets and grandchildren). We approached Barnum Floors with our dilemma and worked with Amberle on coming up with a solution. Fast forward, the finished white wood floors are spectacular and they look better than we imagined. The expertise, knowledge, and customer service from Amberle and Barnum Floors gave a new life to our home.
– Mary & John Kerin
I recently purchased hardwood flooring from Barnum Floors. The salesperson listened to my needs and helped me find and select the exact flooring I wanted. Everyone was friendly and professional from the office staff to the installers. I was happy with the entire process, and my new floors look fantastic. I highly recommend Barnum Floors for your hardwood flooring needs.
 – Kim Bradwell
I have found everything about the company, the people, and their workmanship to be very professional. Amberle helped pick out a good hardwood type to complement the other wood in our house. The floor is beautiful! Everything was scheduled and time tables were met — no surprises! Another thing I really valued was the level of communication; any questions I had were addressed quickly. I would definitely recommend Barnum Floors to anyone wishing to update their house with new flooring.
– Vicky Dahlgren
It's been about three weeks since the completion of our new floors and we still love them! It's a big disruption putting in new hardwood floors on 80% of your main floor, but looking back it really ran smoothly and we have no complaints. The team of workers were outstanding. They were here promptly, they got to work quickly, they were careful, and they were very professional. We really appreciated their work ethic.
– Kaye Lozier
We are in love with our new floors! Thanks to the Barnum team! From the first moment communication was clear and timely. The whole Barnum crew took time to answer questions. They helped us customize for our preferences and lifestyle (dogs and kiddos). The craftsmanship was beautiful, down to the installation of our trim to match the other woodwork. Thank you!!!
– Toni
Tell Us About

Your Experience With Barnum Floors
Learn More

About Your Hardwood
We're passionate about educating homeowners on their hardwood, including the steps we take to install or refinish hardwood, the proper care for your stairs or floors, and seasonal tips to keep your hardwood in good condition.
Invest

in Your Home With the Hardwood Experts
Stop by our showroom or give us a call and our team would be happy to discuss your hardwood needs.