Insider Knowledge

From the Hardwood Experts
Our team at Barnum Floors lives and breathes hardwood — the trade has been in our family for decades. Browse our wood education articles for information on how to take care of your hardwood, an inside look at our processes, industry news, and more. We want to help you make informed decisions about your hardwood and help you maintain it for you and your family to love for years to come.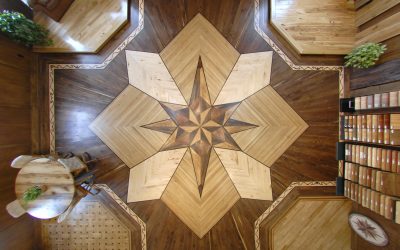 Benefits of Using a Local Wood Craftsman So, you've made the decision to invest in hardwood...
read more
Get in Touch

With the Barnum Floors Team
If you have any questions about hardwood or our processes, or if you'd like to discuss your next project, contact our team — we'd be happy to help.